Massage services for your events
Treatments and wellness massages for your events on the French Riviera.
"Every day is a celebration"
Ange Massage company offers you customized and personalized treatments for your happy events. All occasions are unique and special to enjoy.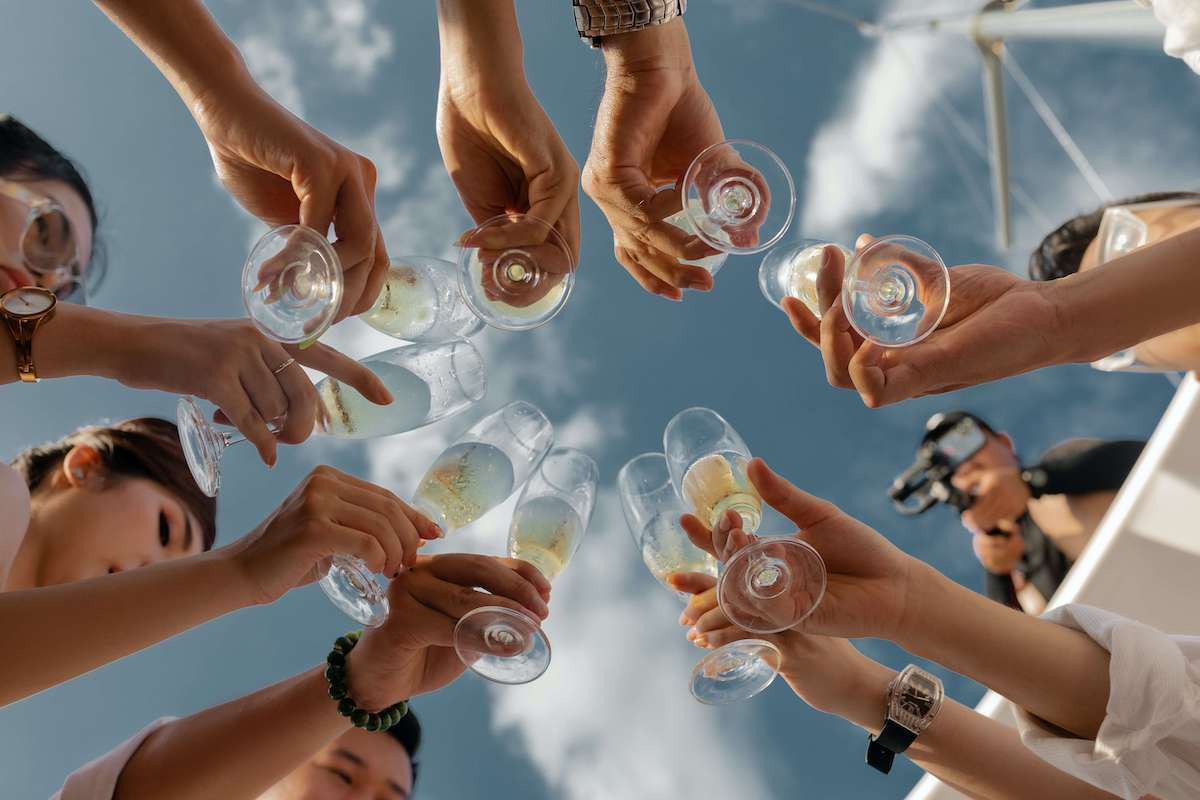 Bachelor or bachelorette party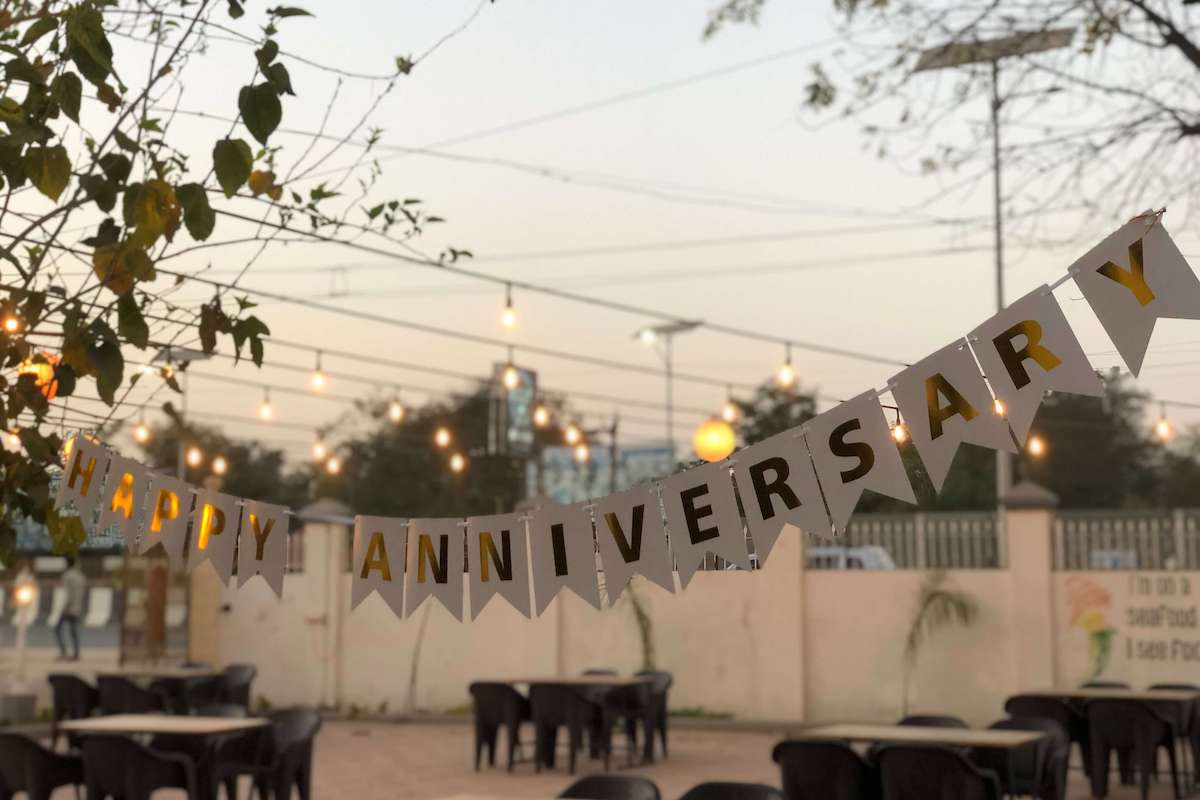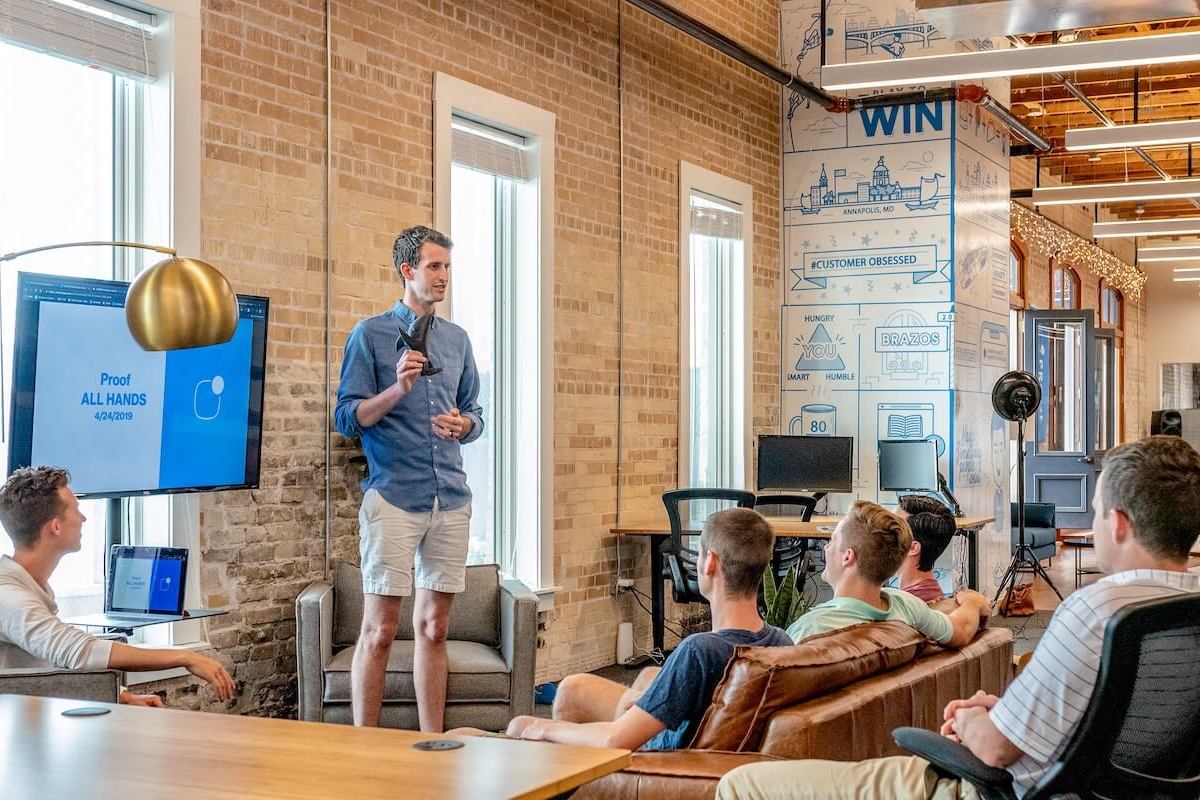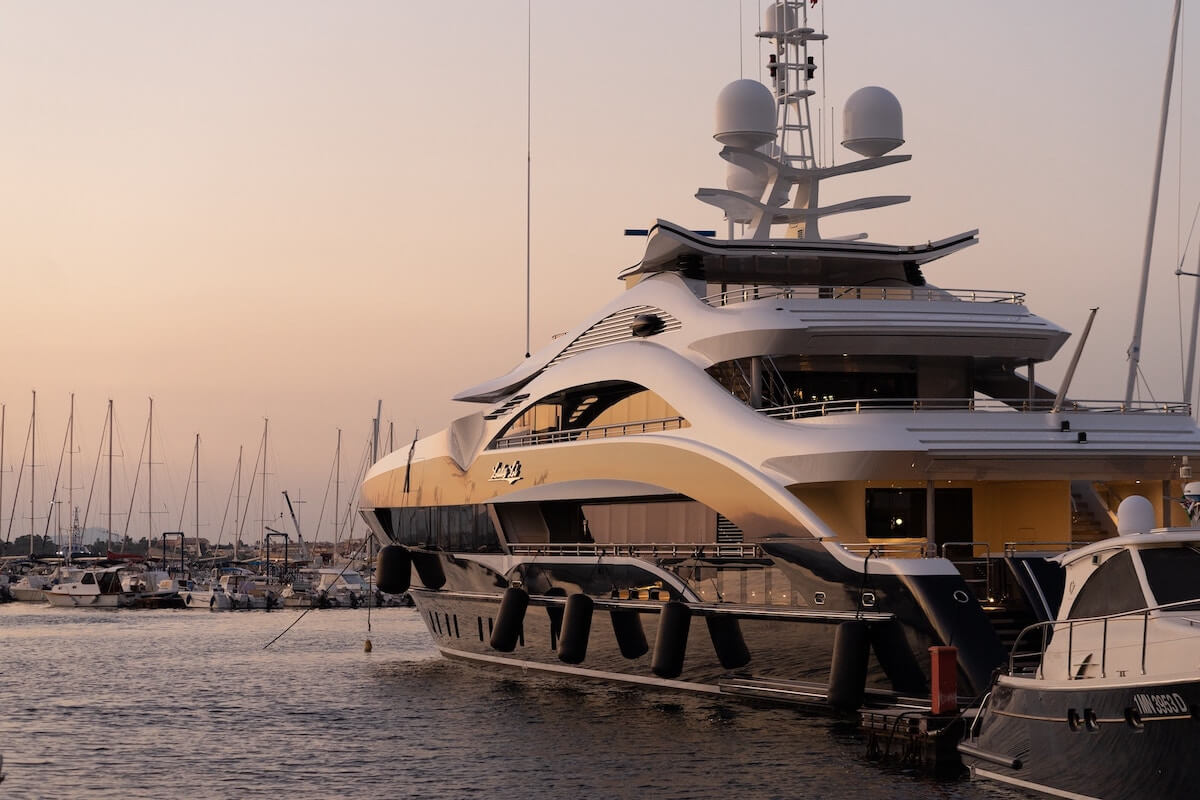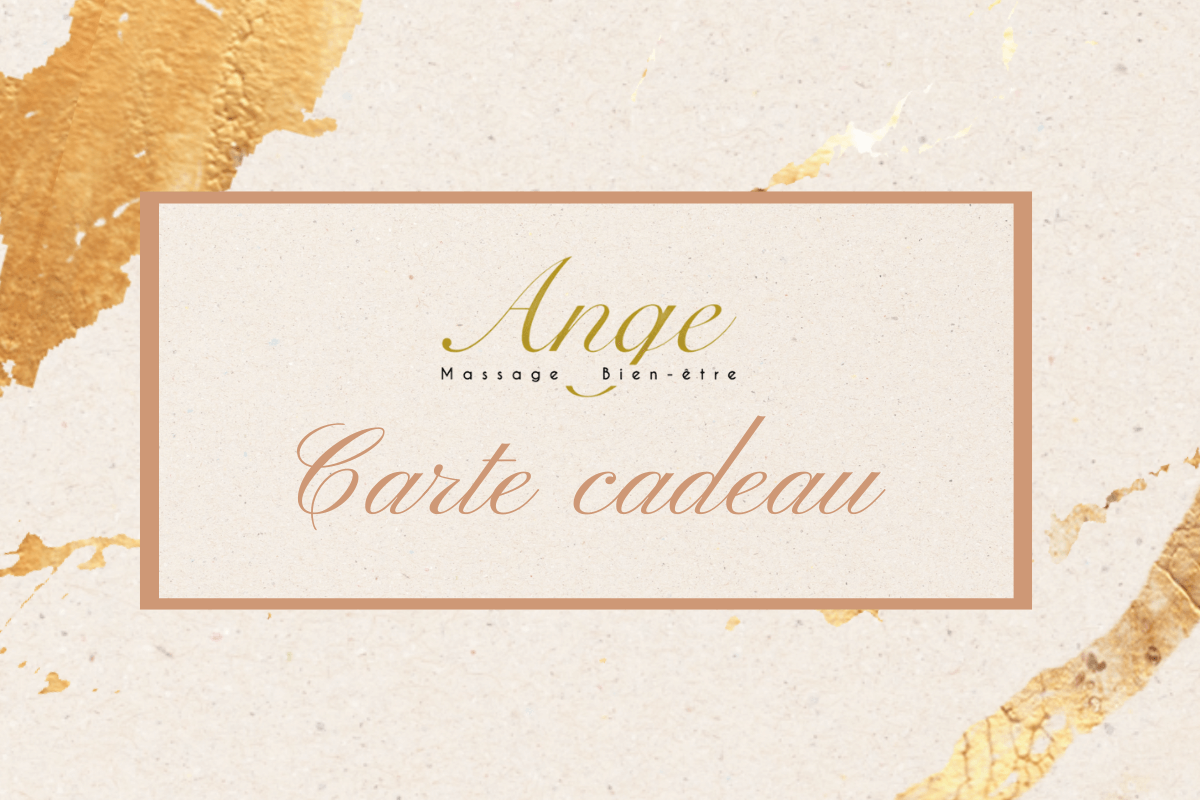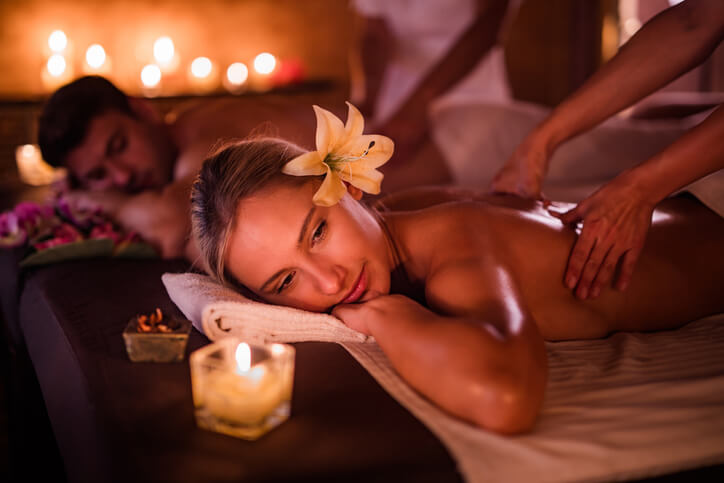 Make your event an exceptional and unforgettable moment
Because an event is a unique and special occasion.
Take advantage of this day to offer you and your guests a moment of happiness and well-being where calm, peace and voluptuousness will be invited to this extraordinary escape.
Ange Massage will do everything in her power to satisfy your needs in all benevolence and discretion.
She offers you unique massages of excellence in the service of luxury.
Angelique can intervene with several professional masseuses so that this day is unforgettable and one of the most beautiful of your life.
" Life is about enjoying the moment and making every moment magical "
During your yacht or catamaran charter, enjoy an hour or a day of well-being massage.
We will bring our harmonious universe to satisfy you during your escapade at sea on the French Riviera.
At sea or on the quay, we offer you the best service to free your minds and leave room for absolute tranquility during your vacations, with family or friends in Monaco, Nice, Juan les pins, Cannes, Antibes and St Tropez.
Angélique will intervene with trustworthy masseuses to sublimate your day.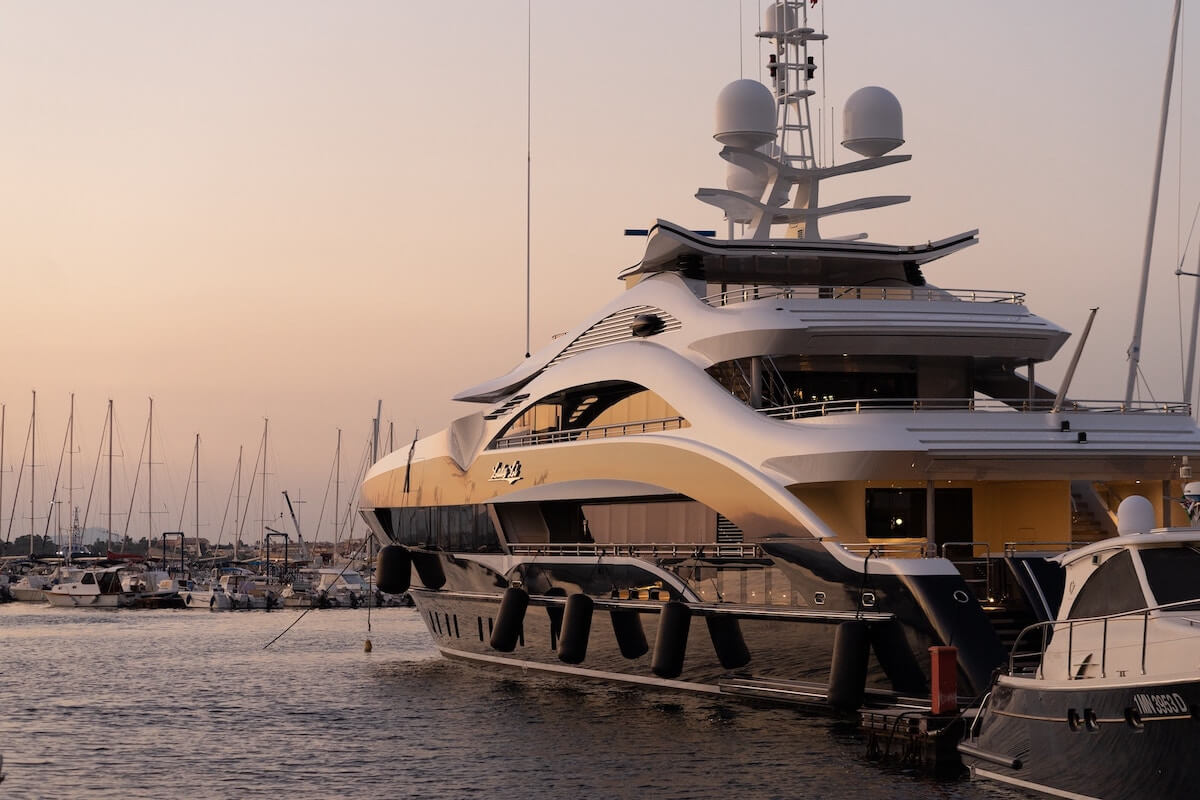 This woman has golden hands!!!
I felt so good after the Californian massage!
She is very professional, I totally recommend her!
Always a pleasant moment, with a person who loves what she does, in a good mood and professionalism. I feel the benefits and results after each session.
I highly recommend it!
Being a great sportsman,
I made an appointment for a sports massage.
I was delighted with the quality of the massage and the professionalism of Angelique.
Sportsman or not, you can take an appointment with your eyes closed!
Superb professional. Unique experience even though it's far from being my first massage but without a doubt I can say that it was the best. Moreover, she is very attentive to your body and effectively soothes your tensions. And to top it all off she is very smiling and pleasant. I had a great time. I recommend her with my eyes closed.
Angelique is super professional! She brings her good mood and enthusiasm to your home! She also adapts by pressing harder or softer depending on what you ask her! I will gladly go back
A real professional massage adapted to your body's condition. Angelique is punctual, smiling and warm. She works on knots and deep tensions that disappear at the end. She puts all her beautiful energy into it. You come out serene, rested and full of energy. I recommend it! You can go with your eyes closed!
Thank you Angelique for this extra massage that made me travel ! I appreciated your professionalism in the precision of your gestures, the accuracy of your pressure and your relational qualities. I felt really relaxed.
I highly recommend
A real professional massage that knows how to listen to your body.
The deep tensions disappear and you leave in great shape.
Book your wellness treatment for your event
Ange Massage intervenes for any kind of event from 1 hour to a day or several days. Book now your massage day to benefit from an absolute relaxation where your spirit will travel safely in the corners of the French Riviera.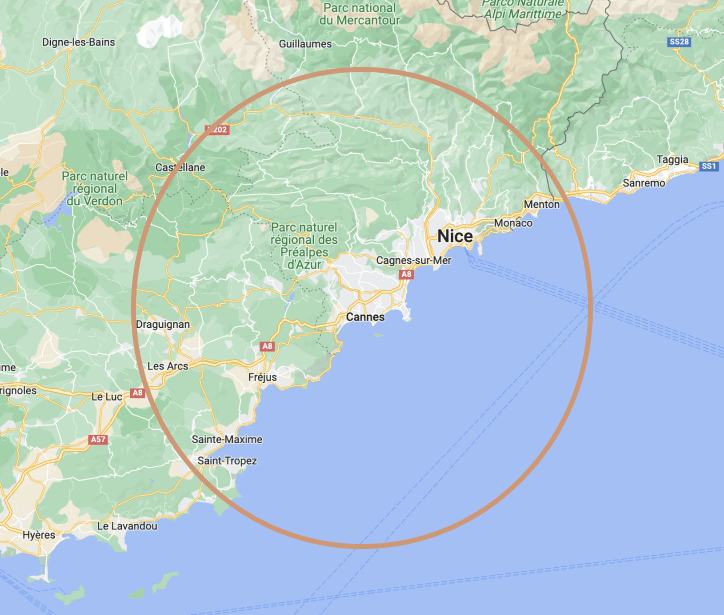 Our places of intervention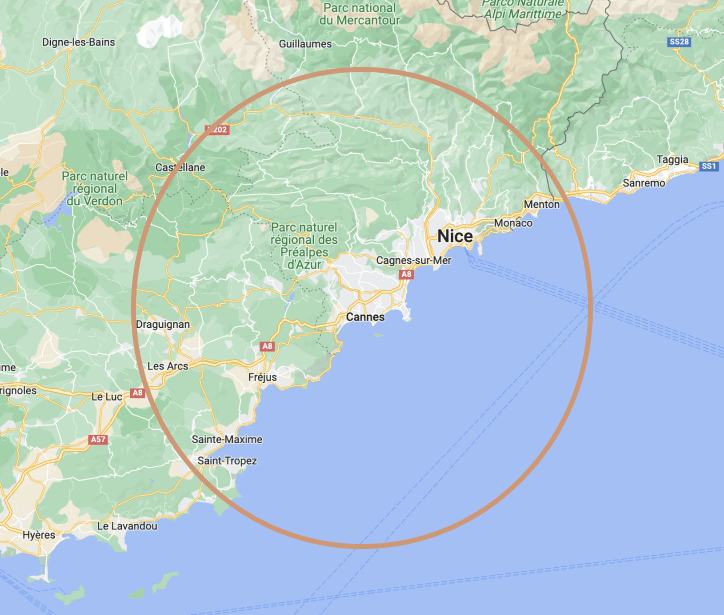 Ange Massage is available all over the French Riviera from Monaco to St Tropez via Cannes in order to remain at your disposal 7 days a week for quality massages where listening, professionalism and discretion will be at the time of the appointment!