Wellness massage at home and on a yacht on the French Riviera from Monaco to St-Tropez via Cannes.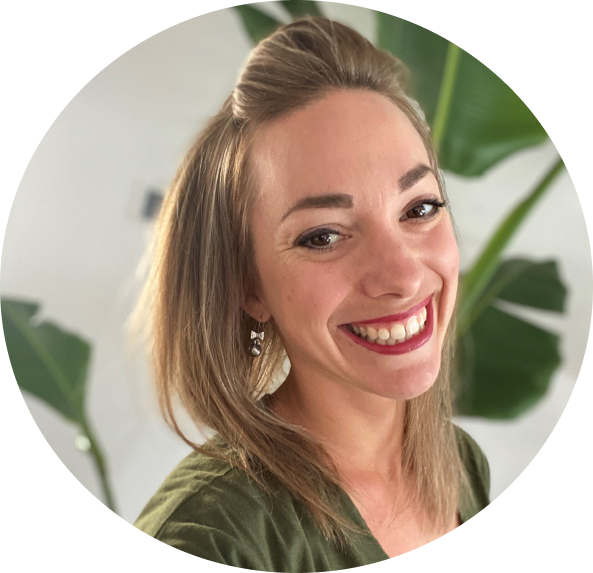 Who's behind Ange Massage ?
I am Angelique, after 11 years of experience in the sales and trade sector I decided to go abroad to enrich myself personally which allowed me to reorient myself in a profession that has more meaning for me and that I am passionate about: massage and well-being.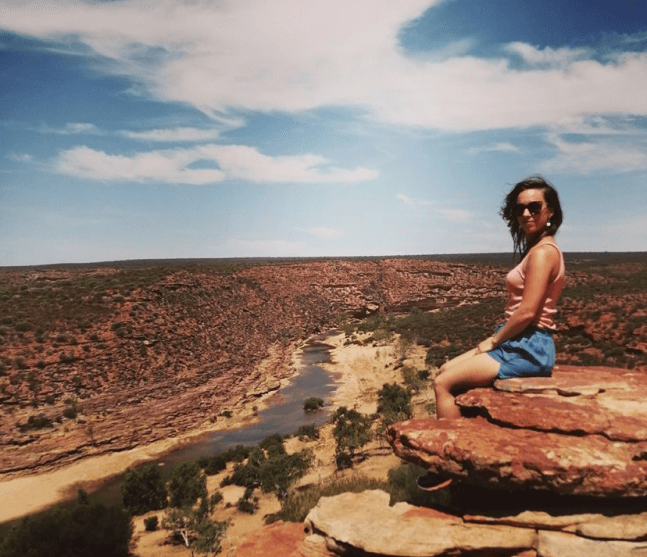 Trips that allowed me to reconnect and find my way
During my fabulous travels, which gave me the desire to turn towards my deep "self" and to reconnect with my own nature, I got closer to well-being, natural medicine, listening to the body and mind. In particular with different trainings around the world "massages, aromatherapy, acupuncture" and through my yoga practice.
These trainings allowed me to develop my skills as a therapist.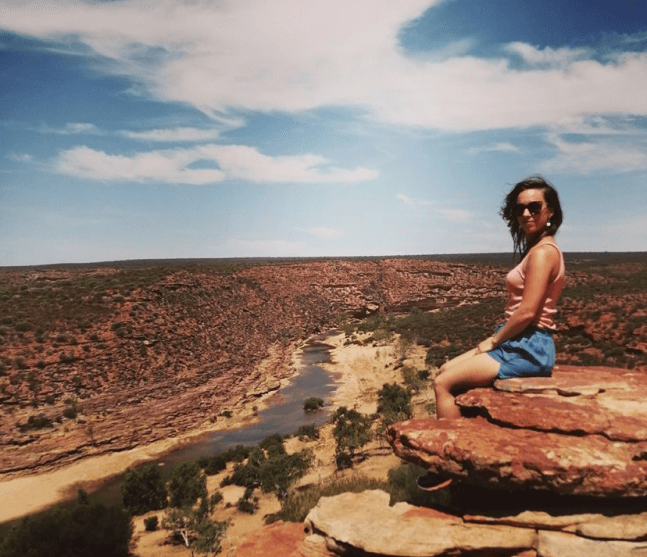 How Ange Massage was created ?
With 4 years of experience in the field of wellness massage, I decided to create Ange Massage to meet the needs of everyone and to accompany you through a unique treatment because my true nature is to transmit.
With Ange Massage, enjoy a moment of relaxation and energy rebalancing just for you.
Well-being treatments in all kindness
Now settled on the French Riviera, I would be delighted to intervene during a massage service with my smile and my good mood to transmit it to you through a care of which benevolence, my empathy and my professionalism will be part of the session.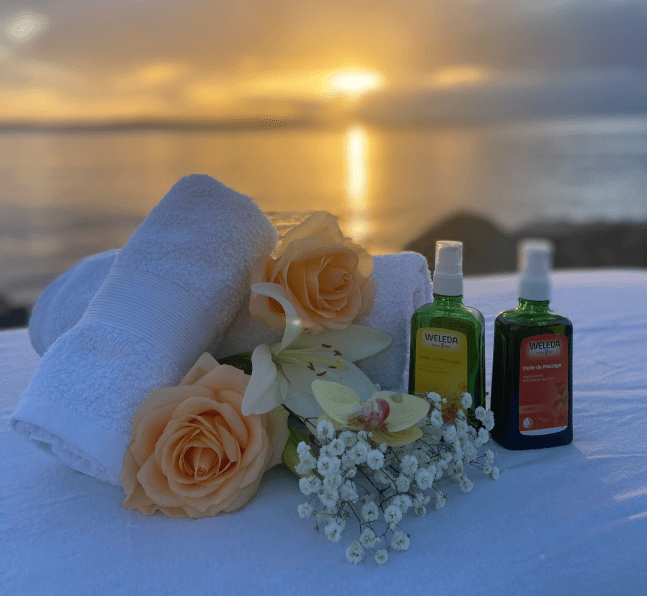 A quality massage with quality equipment
I assure you a high quality service thanks to my expertise and to a high quality material that I choose with care.
I intervene with an ultra comfortable massage table with a thickness of 6 cm and 3 layers of semi-memory of form as well as an oil of sweet almond cold pressure and some essential oils bio and chemotyped that I would adapt to your mood of the moment.
For the sportives I use the oils of the brand weleda with arnica.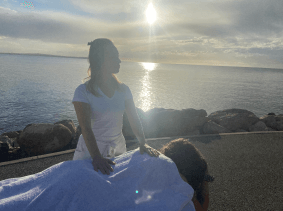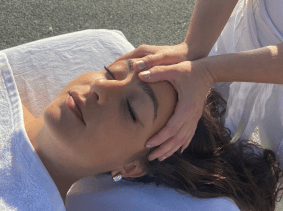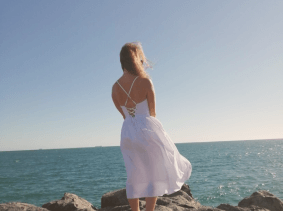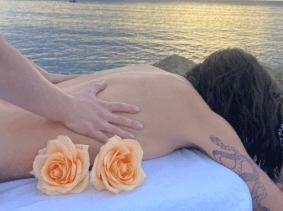 What are you waiting for to discover your body and mind?
Take the plunge into the adventure of a long journey by starting with a personalized massage thanks to a touch inherited from a unique know-how!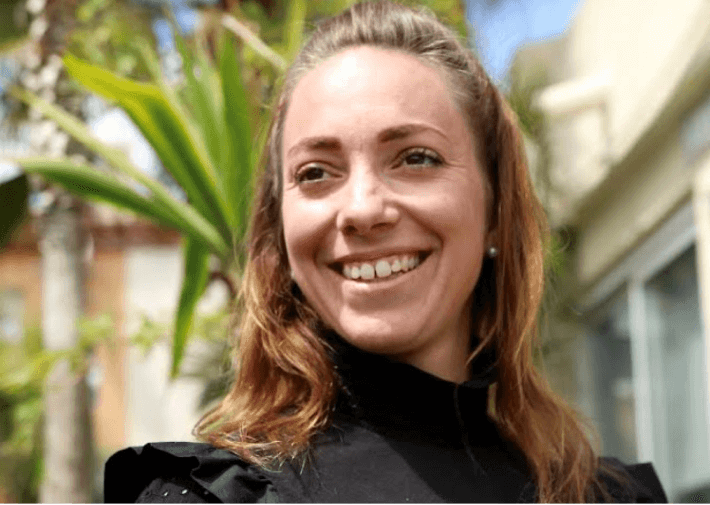 You wish to spend an exceptional moment of relaxation? Contact me to book your session